Ellis Pain Center has been treating and providing care for patients throughout Northeast Georgia since 2002.
Dr. Mark Ellis began his practice with his vision to provide unparalleled medical care for patients suffering from chronic pain conditions. Still, to this day, his desire to meet his patient's needs is unchanged.
Over the years, Ellis Pain Center has developed into a medical facility that utilizes innovative techniques targeting patients' symptoms by developing comprehensive treatment plans. Ellis Pain Center has six medical professionals to render care for our patients and get them back to living the life they deserve.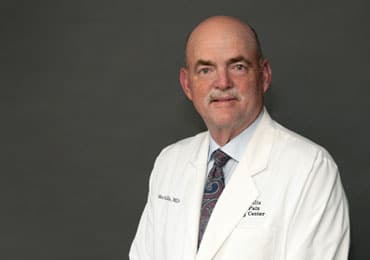 Learn more about our talented group of providers.
Meet Our Pain Care Specialists